Who will you trust to come into your home and make the changes you want? Someone with experience, of course. Someone who listens. Someone who can transform your ideas into the space you want.
Mark and Jeff Powers have built more than 2000 homes, neighborhoods, office buildings and retail centers.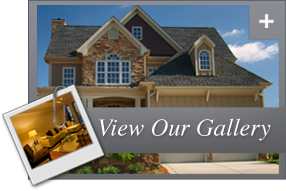 But they've also built relationships. Not just with skilled craftsmen and business professionals, but also with the families who live in Powers Homes. Families who ask them back to adapt and expand their homes to fit growing families and changing lifestyles.
When you need to expand your living space, we've got the skills and experience to bring your project to life.